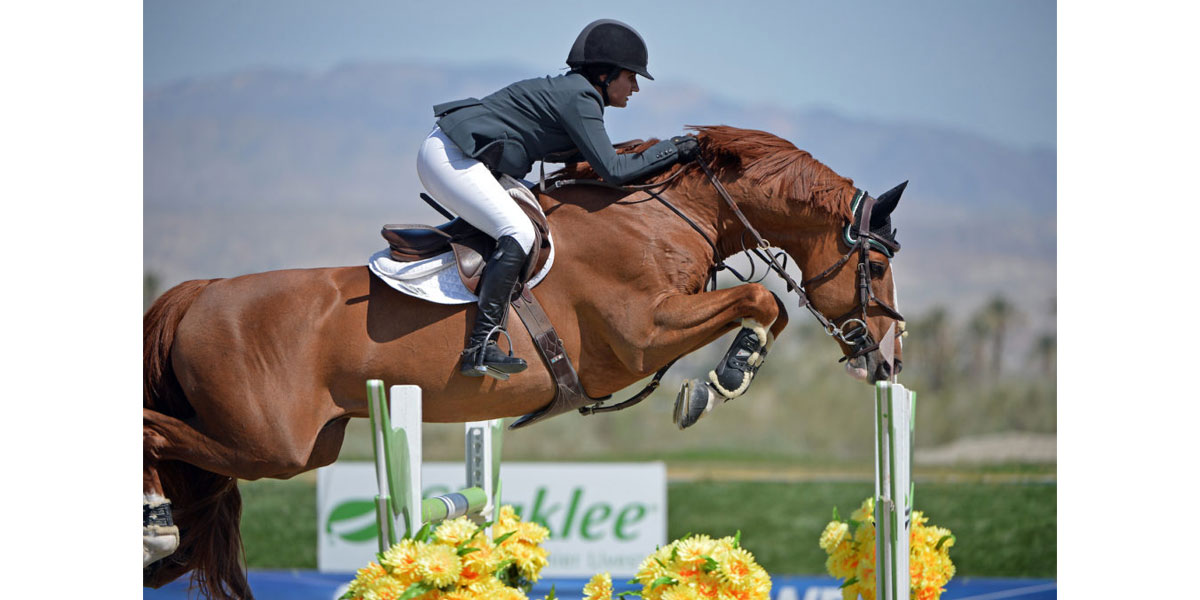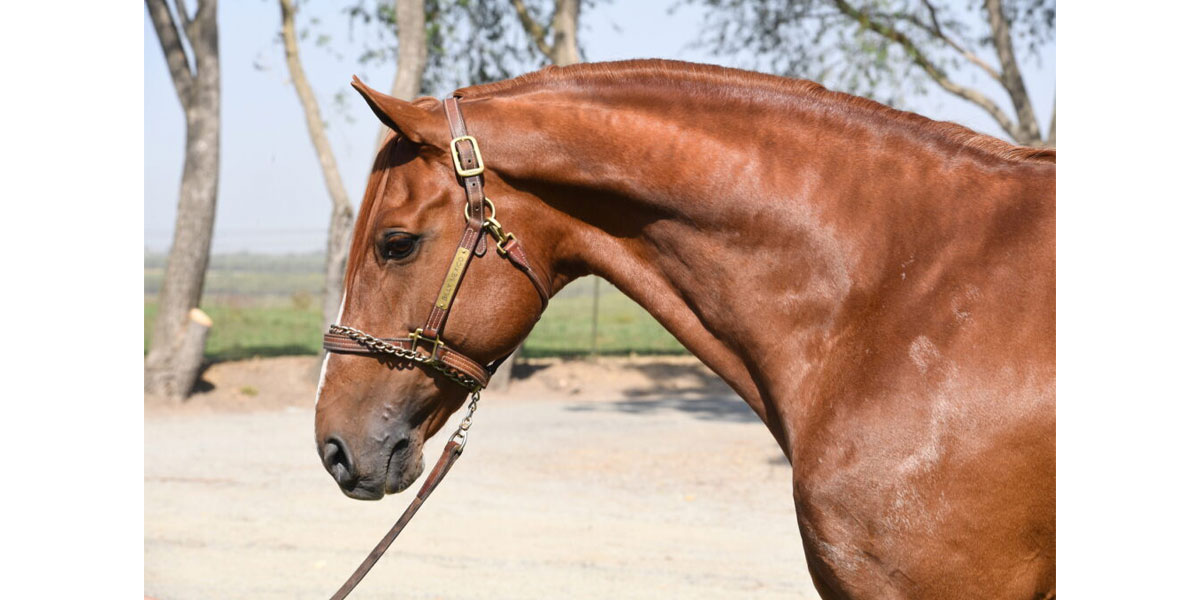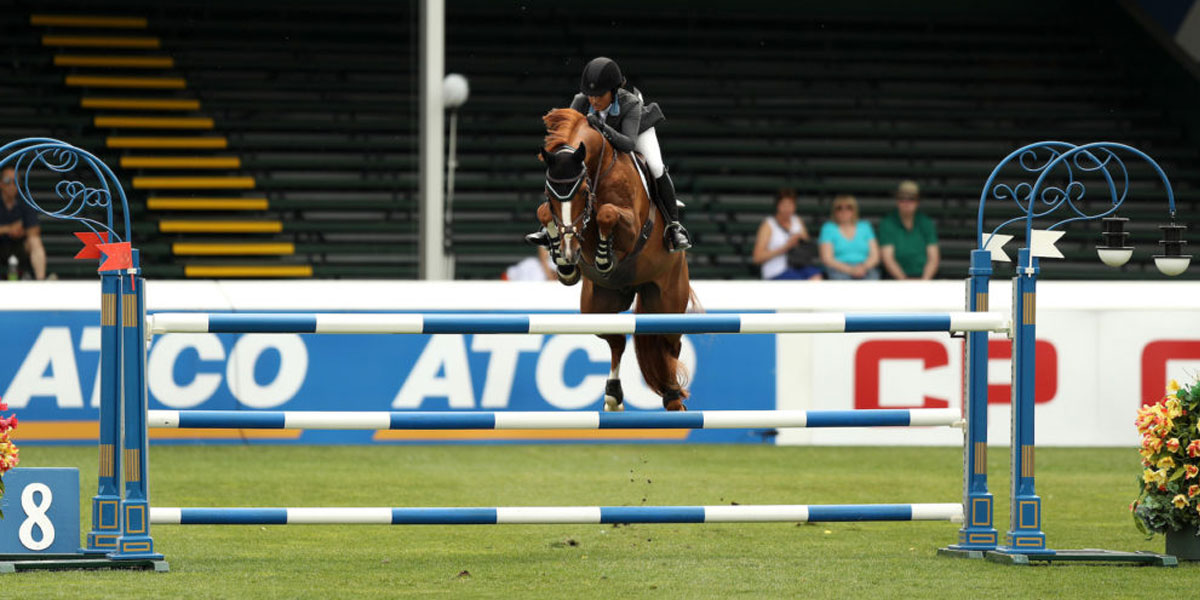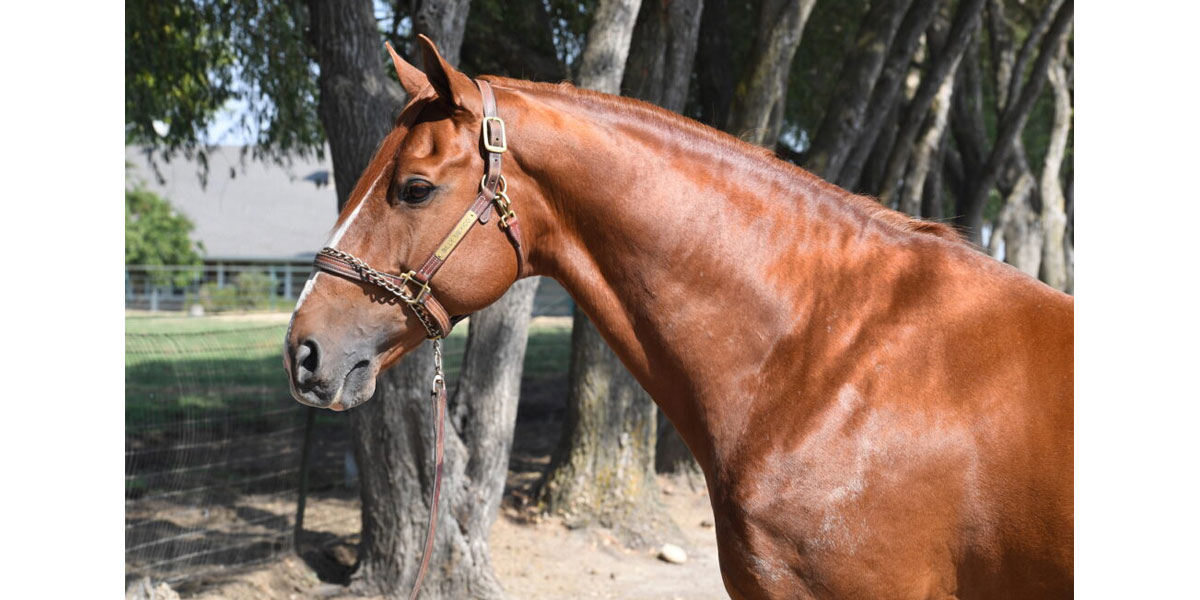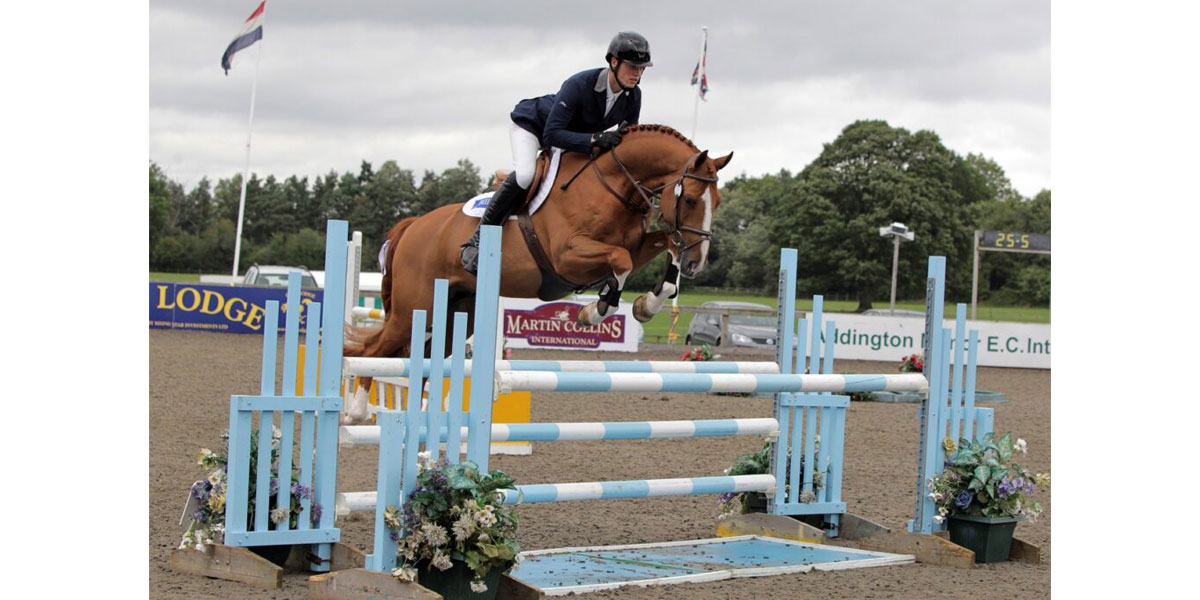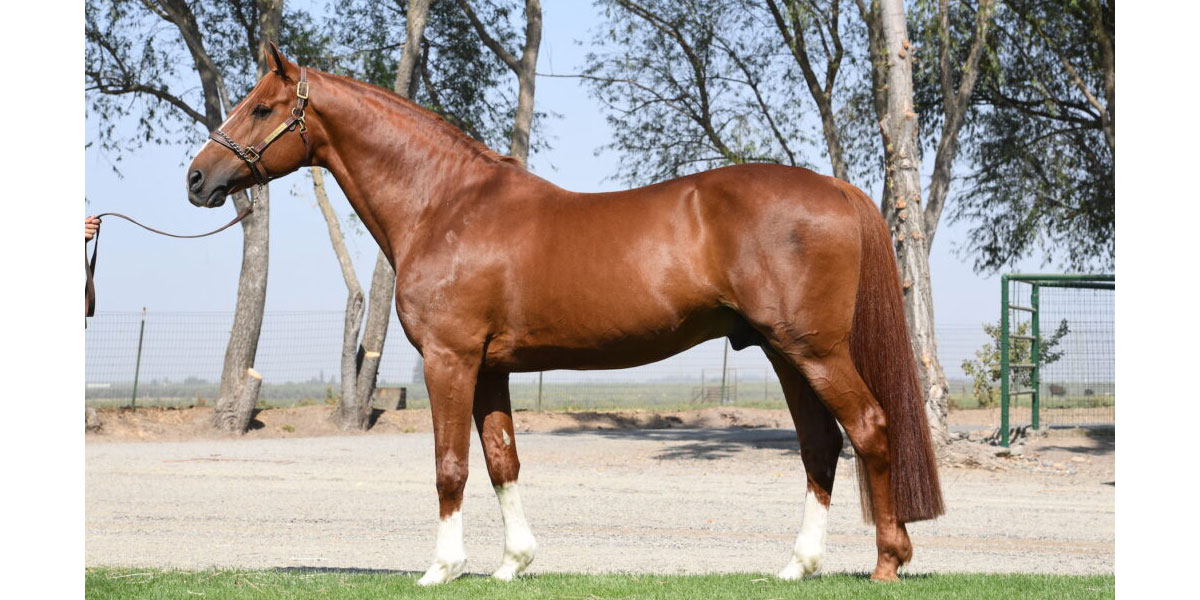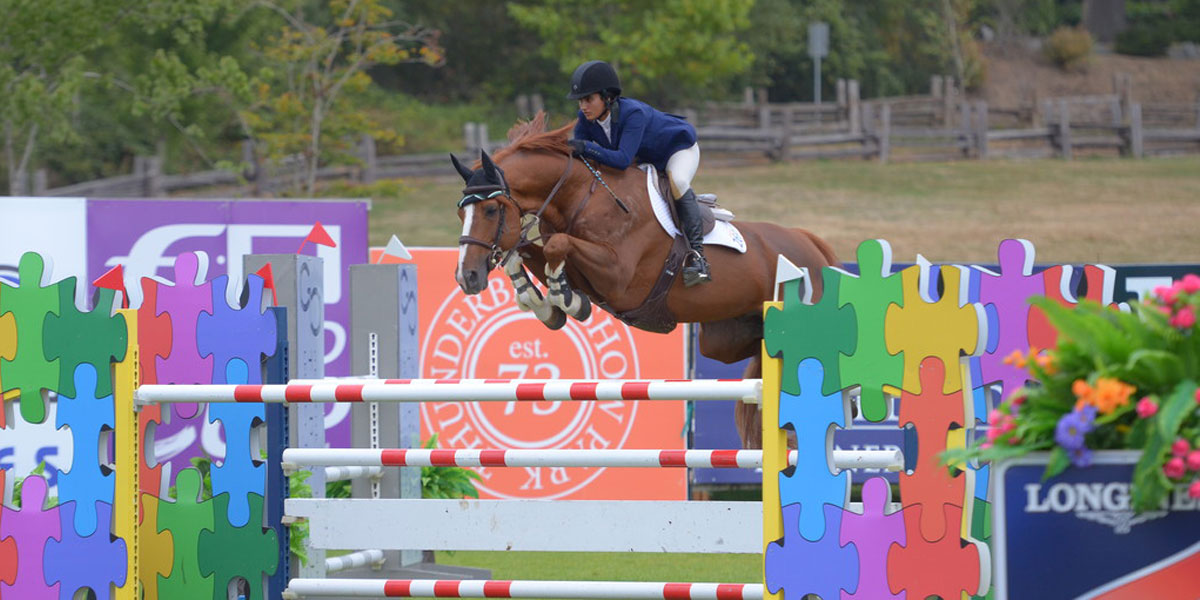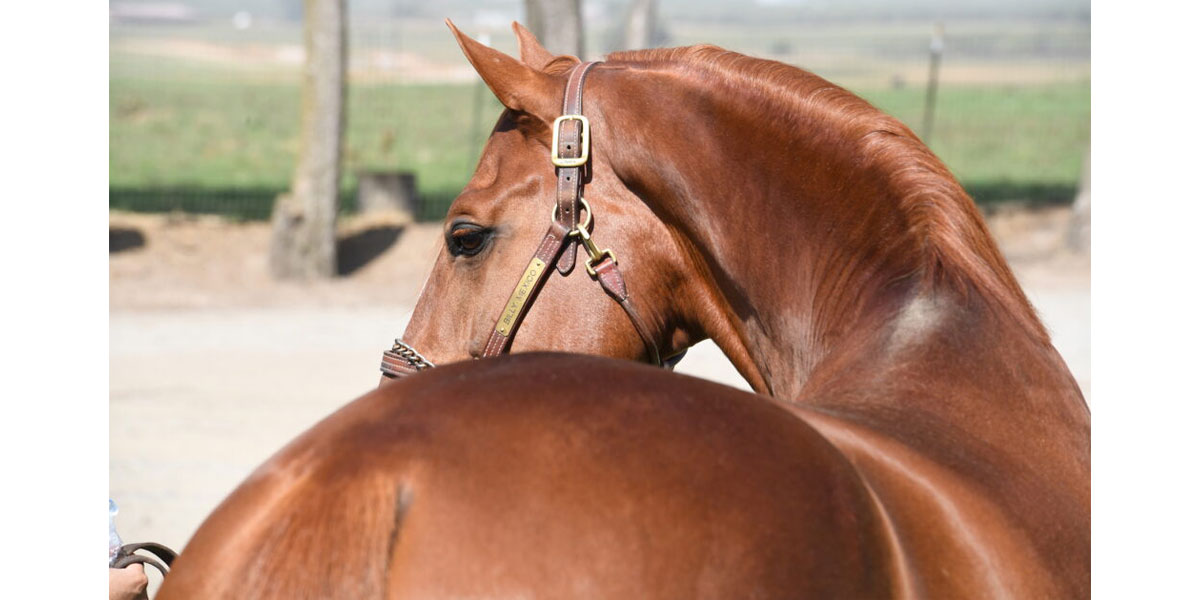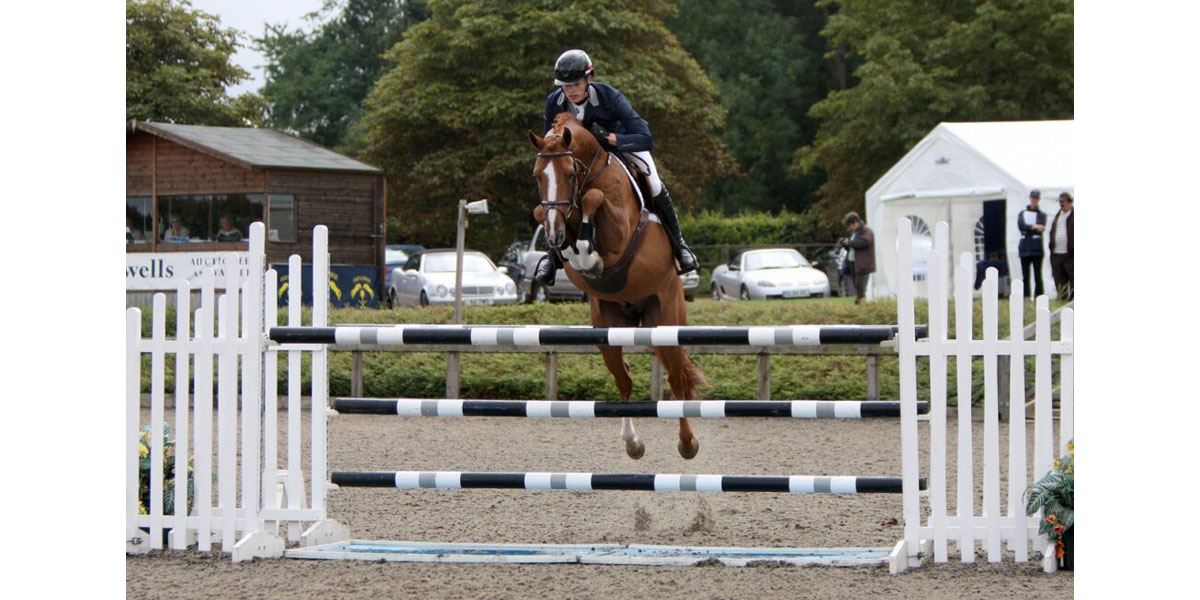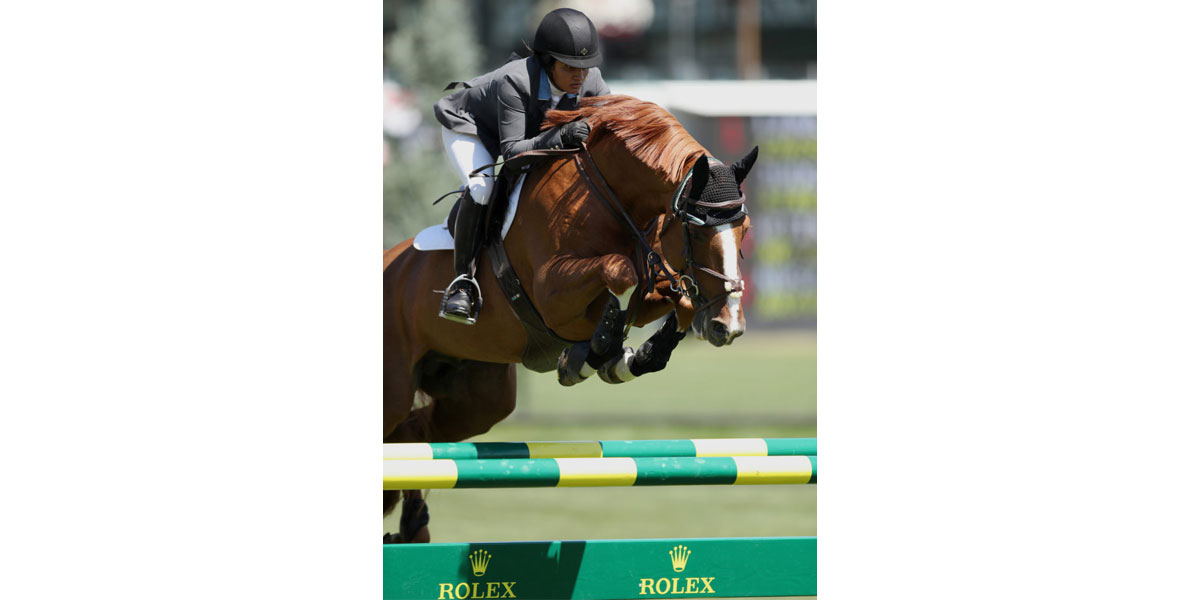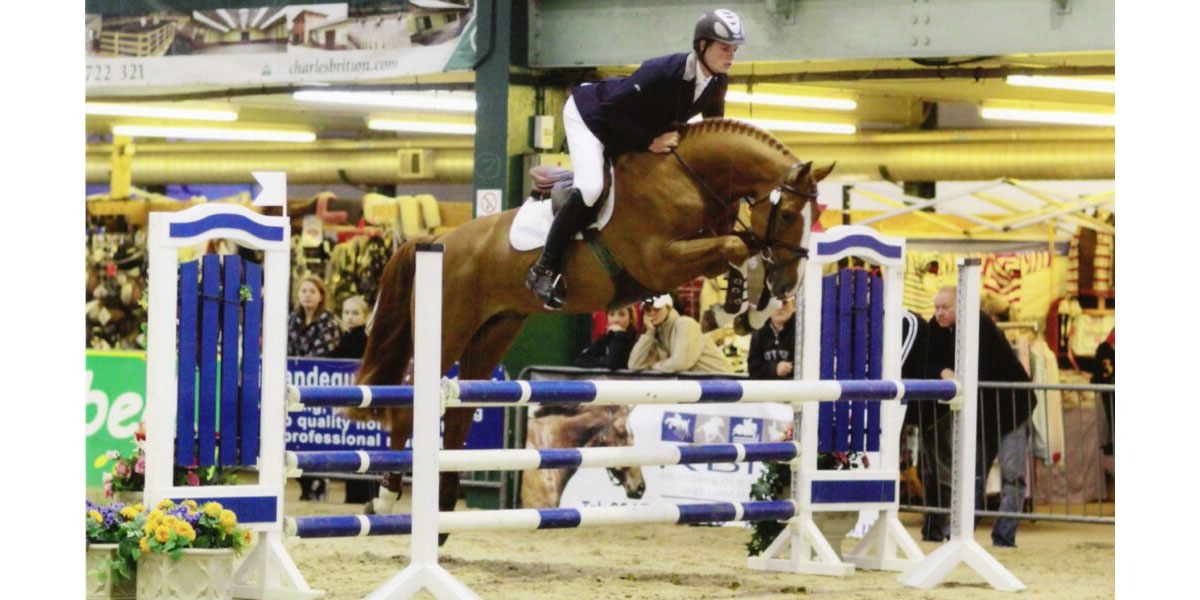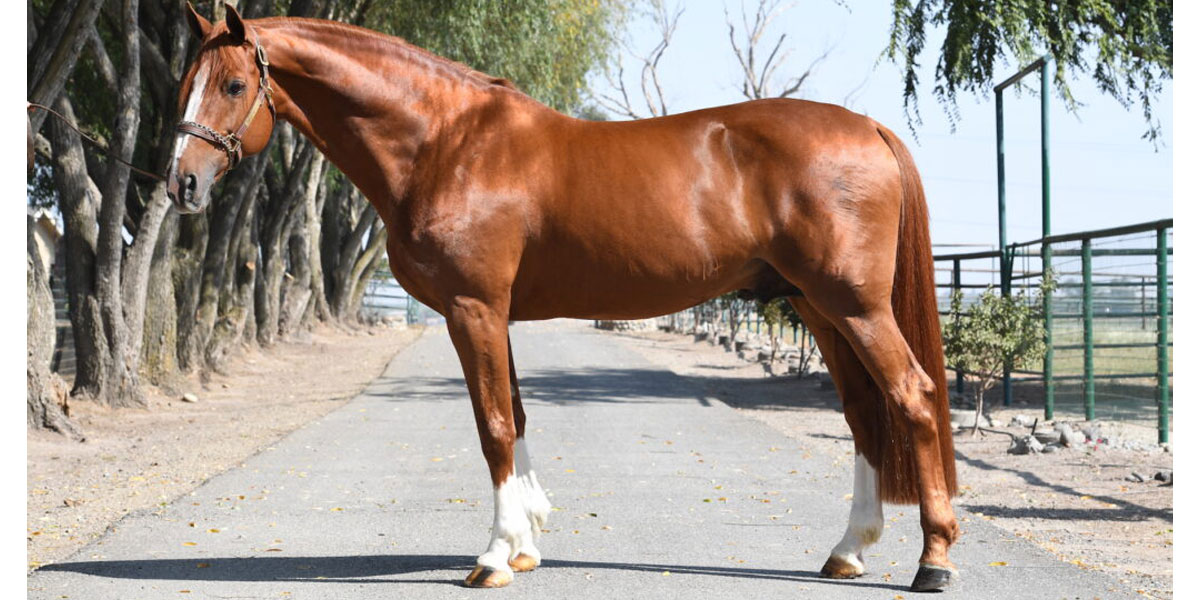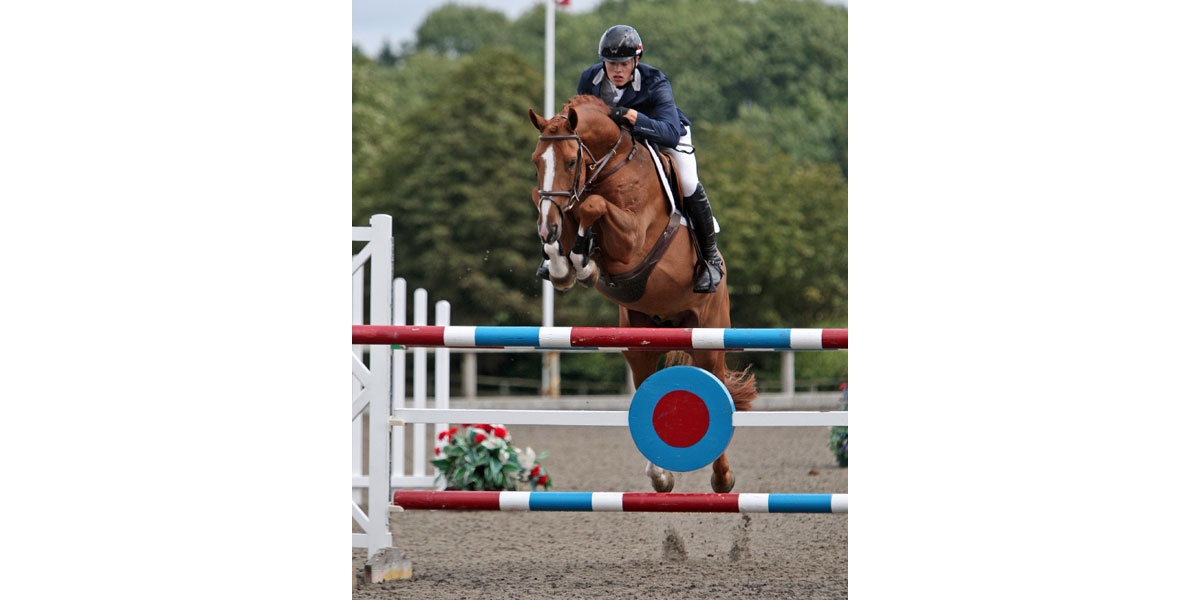 2023 Breeding Season: April 1 – July 31st
A 2005 AES stallion (Cevin Z x Le Mexico x Alme), Billy Mexico is by the Billy Stud AES / AWR Approved stallion Cevin Z. His successful competitive career began with William Funnell, excelled to the 5* level which continued with his current owner Vani Khosla. The pair won numerous accolades over their eight years together. 
An exceptional stallion, Billy Mexico's offspring show impressive ability, style, as well as an excellent temperament. Billy Walk On, Billy Dorito, Billy Kiara, Emmylou and Hello Franklin are just a handful of Billy Mexico's 'kids' that have won and continue to win internationally at top levels in both eventing and show jumping.
HIs sire, Cevin Z, was bred by the prestigious Zangersheide Stud, and carries double crosses in his pedigree of both Cor de la Bryere and Capitol I. His pedigree sets him apart and combined with his talent and temperament  has proven to be an ideal producer of high class sports horses, especially show jumpers and eventers. His first crop of young stock  placed first and second at the Young Horse Championships in 2006. He competed successfully with William Funnell at the International level. 
While his fabulous offspring continue to illuminate top talent and temperament, Billy Mexico retired from the show ring in the fall of 2022 and now stands at Pioneer Equine's Reproduction facility in Oakdale, CA. 
| | | |
| --- | --- | --- |
| BILLY MEXICO | 2005 ANGLO EUROPEAN STUDBOOK | CSI5*-LEVEL STALLION |
| | SEX: | Stallion |
| | PEDIGREE: | Online Sporthorse Pedigree |
| | COLOR/HEIGHT: | 16.1hh |
| | OWNER: | Vani Khosla |
| | BREEDER | Mr. D. Barnwell |
| | REGISTRATION NUMBER: | 826002050013706 |
| | FEI ID: | 103DA71 |
Billy Mexico
Cevin Z
Coriall Z
Cor de la Bryère
Cincinatti
Larthago
Carthago Z
Daisy IV
Bidorette
Le Mexico
Mexico
Peche Melba
Twiggy
Alme
Libretto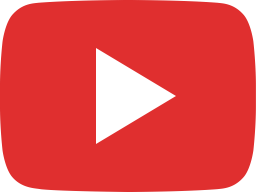 Billy Mexico $43,200 1.50m 2nd Place 11/2/19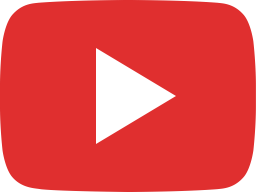 Billy Mexico 1.45m Winning Round 8/24/19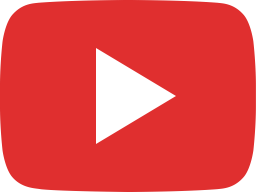 Billy Mexico 1.45m Winning Round Jump off 8/24/19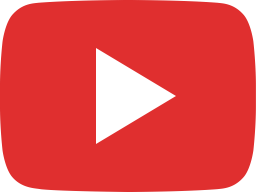 Billy Mexico $40k GP 8/3/19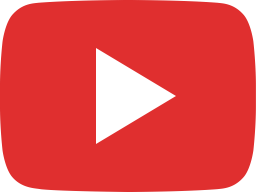 Billy Mexico Welcome Prix 1st Place 8/1/19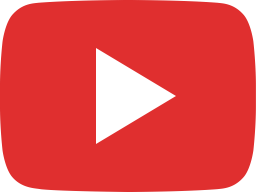 Billy Mexico Welcome Prix Jump off 1st Place 8/1/19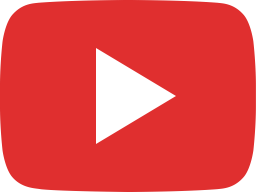 Billy Mexico 2nd Place 1.45m FEI 2* Speed 5/9/19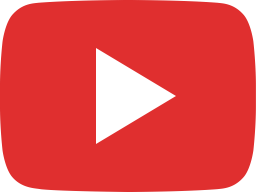 Billy Mexico $50k Grand Prix 4/6/19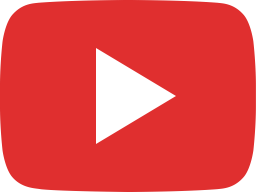 Billy Mexico $25k Markel Grand Prix 4/4/19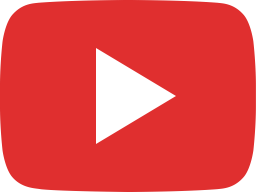 Billy Mexico 2nd Place $25k Markel Grand Prix jump off 4/4/19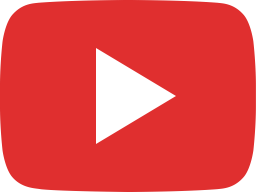 Billy Mexico Grand Prix 8/20/17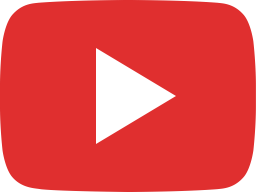 Billy Mexico 1.45m Thunderbird 8/18/17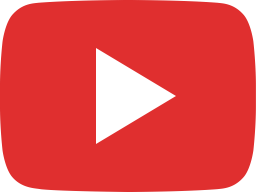 Billy Mexico 1.45m 3rd Place 7/9/17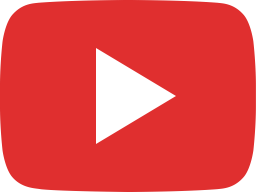 Billy Mexico $60,000 Grand Prix of California 5/13/17 2nd Place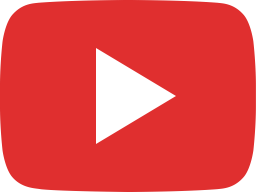 Billy Mexico 1st Place Amateurs National Horse Show 11/4/16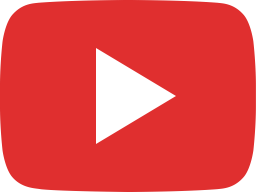 Billy Mexico 1st Place $25K GP Jump Off 10/23/16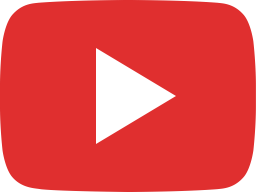 Billy Mexico (Cevin Z)
Breeding Contact Information